Asunder
Asunder is part of a virtual season and is available to stream until: Apr 30, 2021 on Your Screen.
Director: Esther Johnson
Year: 2016
Country: UK
Run Time: 72 mins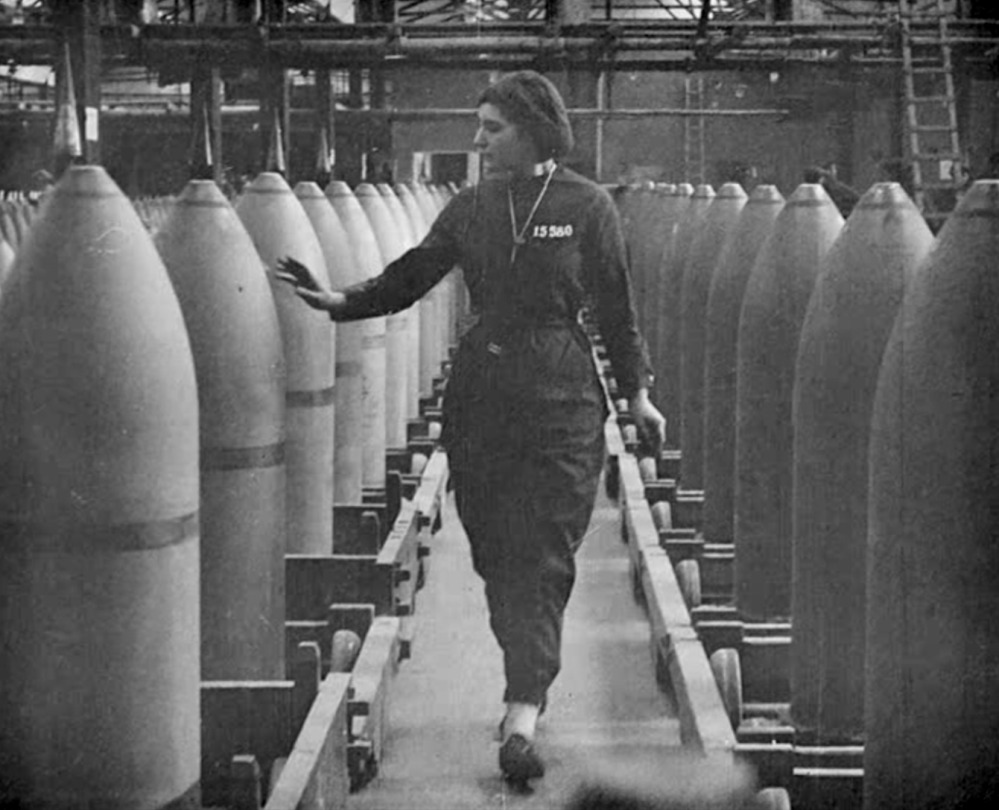 Asunder tells the story of what happened to an English town during the First World War, with almost all of its men abroad fighting, and its women and children left behind. The North East was in the front line, thanks to its shipyards and munitions factories. Using archive and contemporary footage and audio, Asunder collages the stories of people from Tyneside and Wearside to uncover what life was like on the home front, with bombs falling on Britain for the first time, conscientious objectors sentenced to death, and women working as doctors, tram conductors and footballers. The narrative moves from an Edwardian golden era, in which sport grew in popularity and aircraft and cars pointed to a bright new future, to a war that horrifically reversed this progress.  The soundtrack is composed by Sunderland's Mercury-nominated Field Music and Newcastle's Warm Digits, performed with the Royal Northern Sinfonia and The Cornshed Sisters. The narration for the film is voiced by journalist Kate Adie, with the actor Alun Armstrong as the voice of The Sunderland Daily Echo and Shipping Gazette.