Shoplifters
Oct 10, 2019 - 19:30 - Corn Exchange.
Director: Hirokazu Kore-ede
Year: 2018
Country: Japan
Run Time: 121 mins
Ratings
A: 35
B: 56
C: 7
D: 5
E: 0
Overall: 79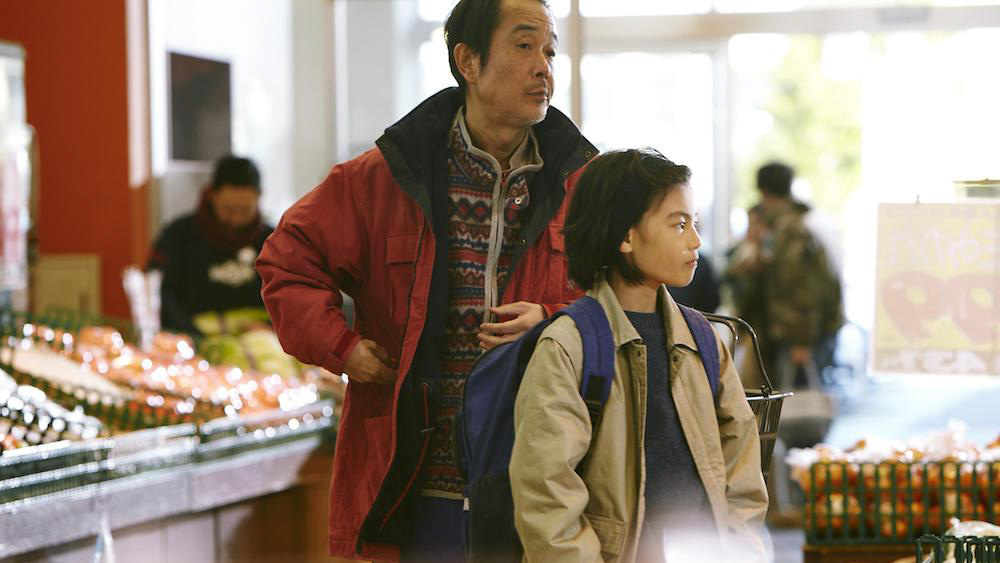 On the margins of Tokyo, a dysfunctional band of outsiders is united by fierce loyalty and a penchant for petty theft. When the young son is arrested, secrets are exposed that upend their tenuous, below-the-radar existence.